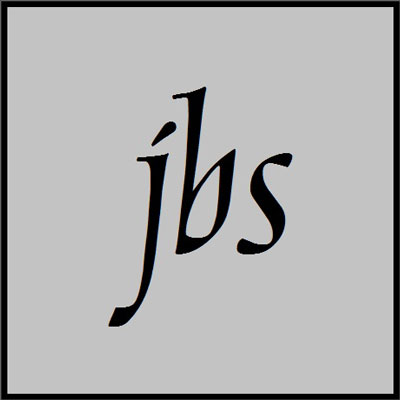 JBS Solicitors Limited
Personal Injury Specialists


&nbspAbout JBS Solicitors Limited
We are a law firm specialising in personal injury claims. We act for members of the public injured in accidents, by faulty products and as a result of criminal acts of others throughout England and Wales. We have extensive experience of claims in respect of minor, short lived injuries through to claims in respect of life-changing, catastrophic injuries. We strive to guide all our clients through the claim process as smoothly and efficiently as possible and, of course, to secure them the best possible award of compensation.

We offer a free initial no obligation consultation and representation on a no win, no fee basis.

No matter where you live, if you have a claim for compensation for injuries caused by someone else, we can probably help. Please do not hesitate to get in touch to find out.
&nbspContact us:
Telephone us on – 0845 643 5050.

Text the word "injury" and your name to – 07786 202530 – and we will call you back.

Send an email to – info@jbslaw.com – and we will call you back.

Fill in the contact form below and we will call you back.
Online contact and registration forms from
Wufoo
.